Premium Casual
Taqueria & Tequila Bar

That's our story! Short but sweet.
In Case You Were Wandering
Established in 2013, the birth of the Wandering Donkey seems not so long ago. To this day you can still find the original donkey traveling the city streets here in the Valley of the Sun and beyond. Now, the herd grows again! Its path wanders to North Scottsdale.
Follow us @Wandering.Donkey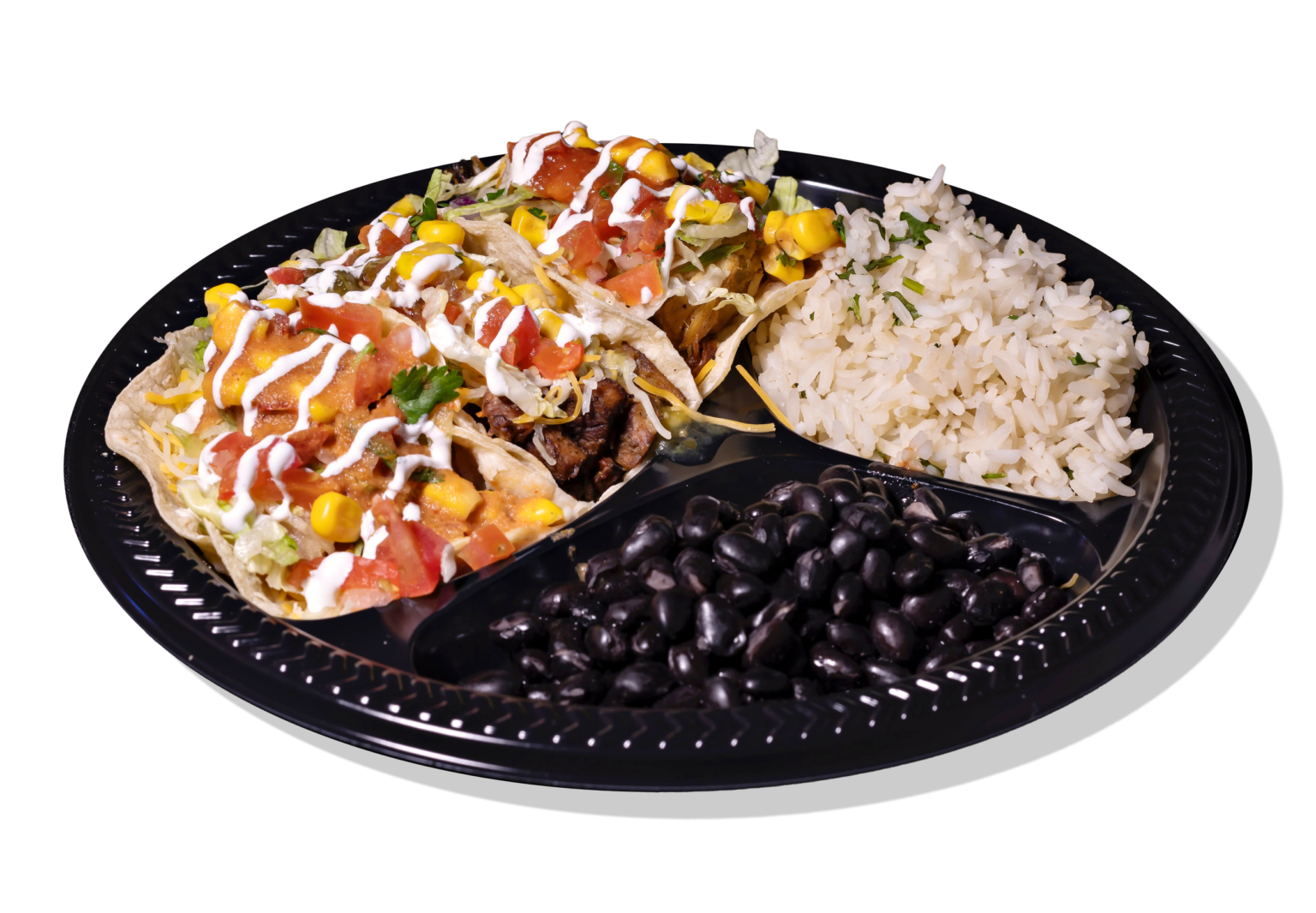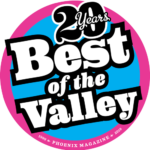 We sling tacos as no one else can, no crowd is too big for the Donkey! We can bring the party to you!
Sign up for News and Promotions
Any event, any size, anytime!
Plus we do more than just Mexican! Epic Catering Concepts (ECC) was born out of the gourmet food trucks, Grilled Addiction, Wandering Donkey, Noodles-A-GoGo, and Twisted Cheese all under its umbrella.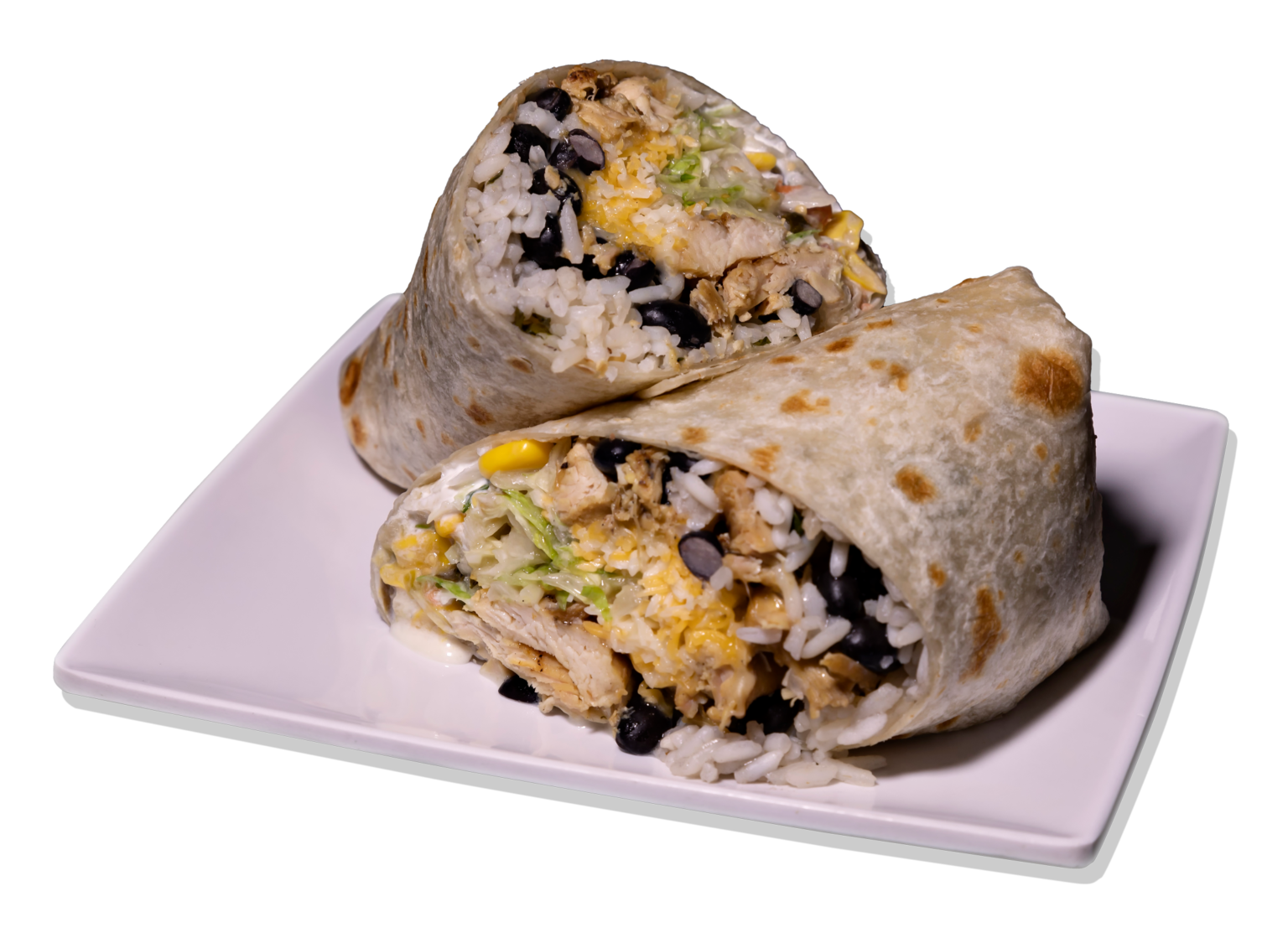 Monday: Closed
Tuesday – Wednesday: 4 pm – 10 pm
Thursday – Saturday: 11 am – 12 pm
Sunday: 11 am – 8 pm